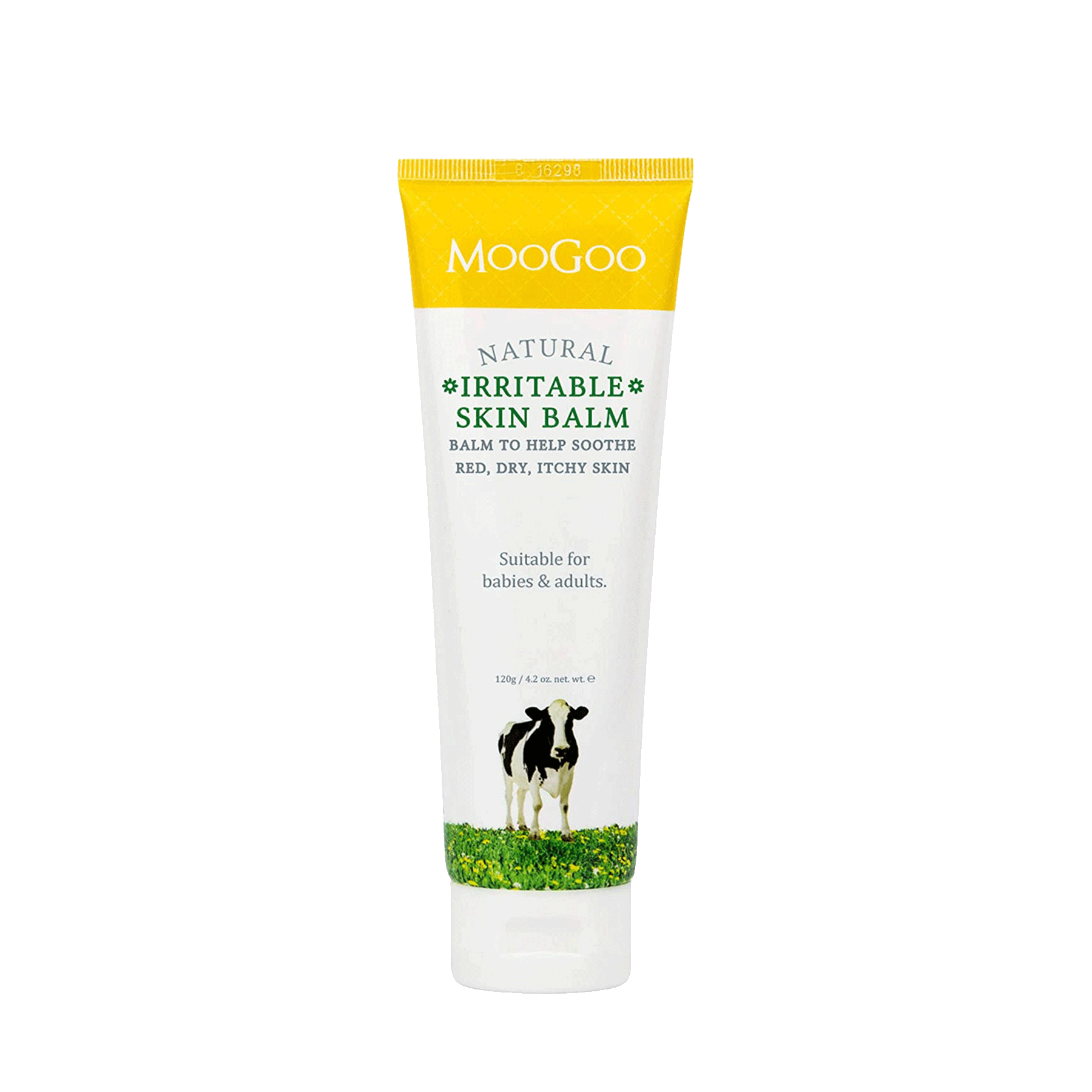 Sensitive Skin Balm

A soothing cream, made from all-natural ingredients. No gimmicks. Relieve itching caused by dry skin with this moisturising balm.
Made with sweet almond and olive oil, this lightweight balm is easily absorbed. Ingredients like Aloe Vera and Centella Asiatica hydrate dry, cracked skin. Apply this ointment wherever you feel the itch of dryness.
Suitable for adults and babies alike.
Free from parabens, paraffin oil and other petroleum-based chemicals and preservatives.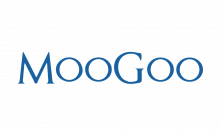 Moogoo's products are natural, non-irritating and safe for everybody, even newborns. Made with a therapeutic dose of nourishing ingredients, they help soothe cracked and dry skin.