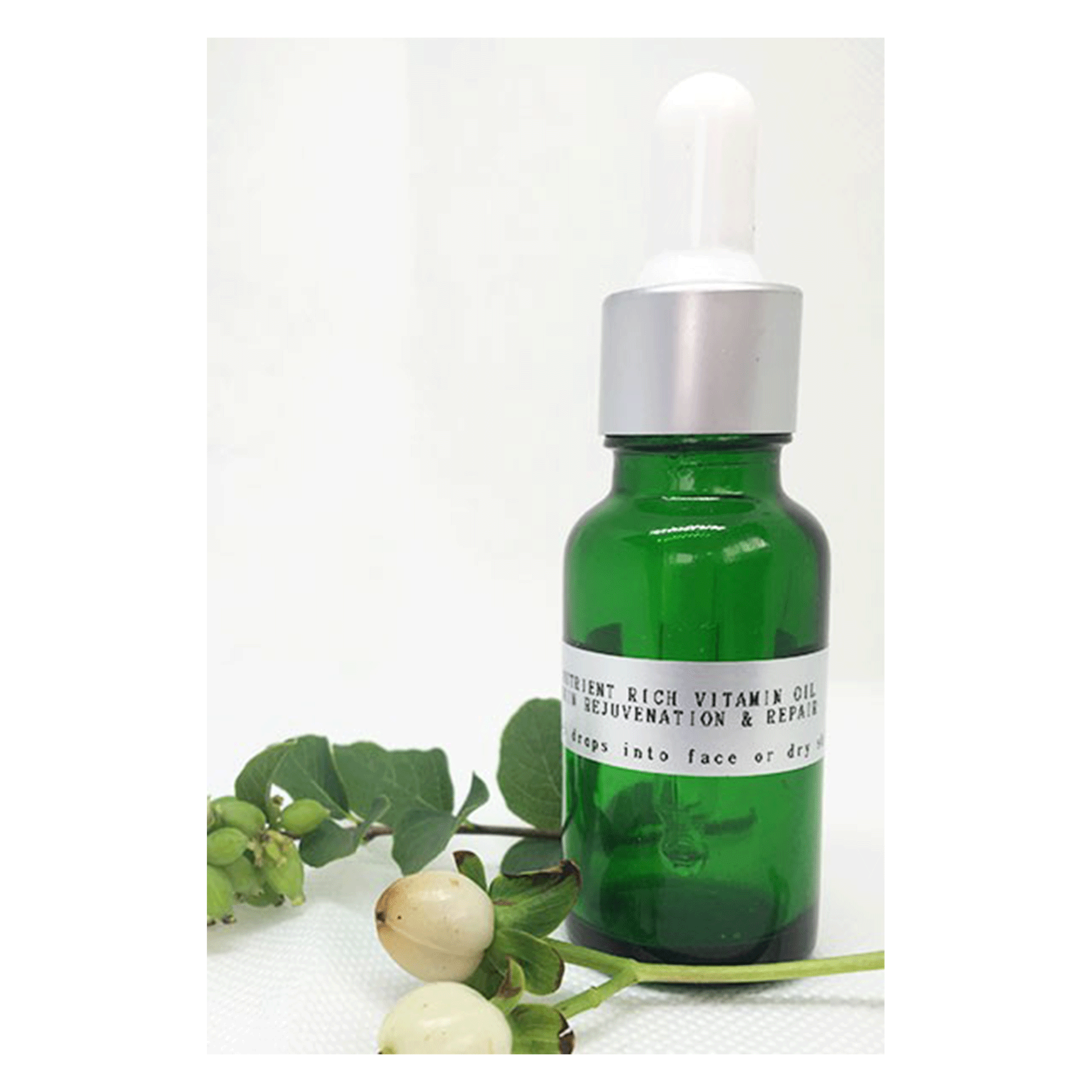 Nutrient Rich Facial Rejuvenation Oil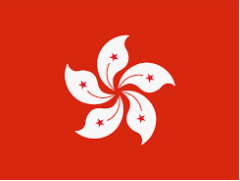 A nutrient rich oil with versatile healing properties. This nourishing complex hydrates dry skin and reduces fine lines and scars. It is easily absorbed and won't clog your pores.
These luxurious beauty products have been made by our very own TCM practitioner Gianna Buonocore. An array of natural ingredients have been carefully selected to help optimise skin health and enhance your natural beauty.