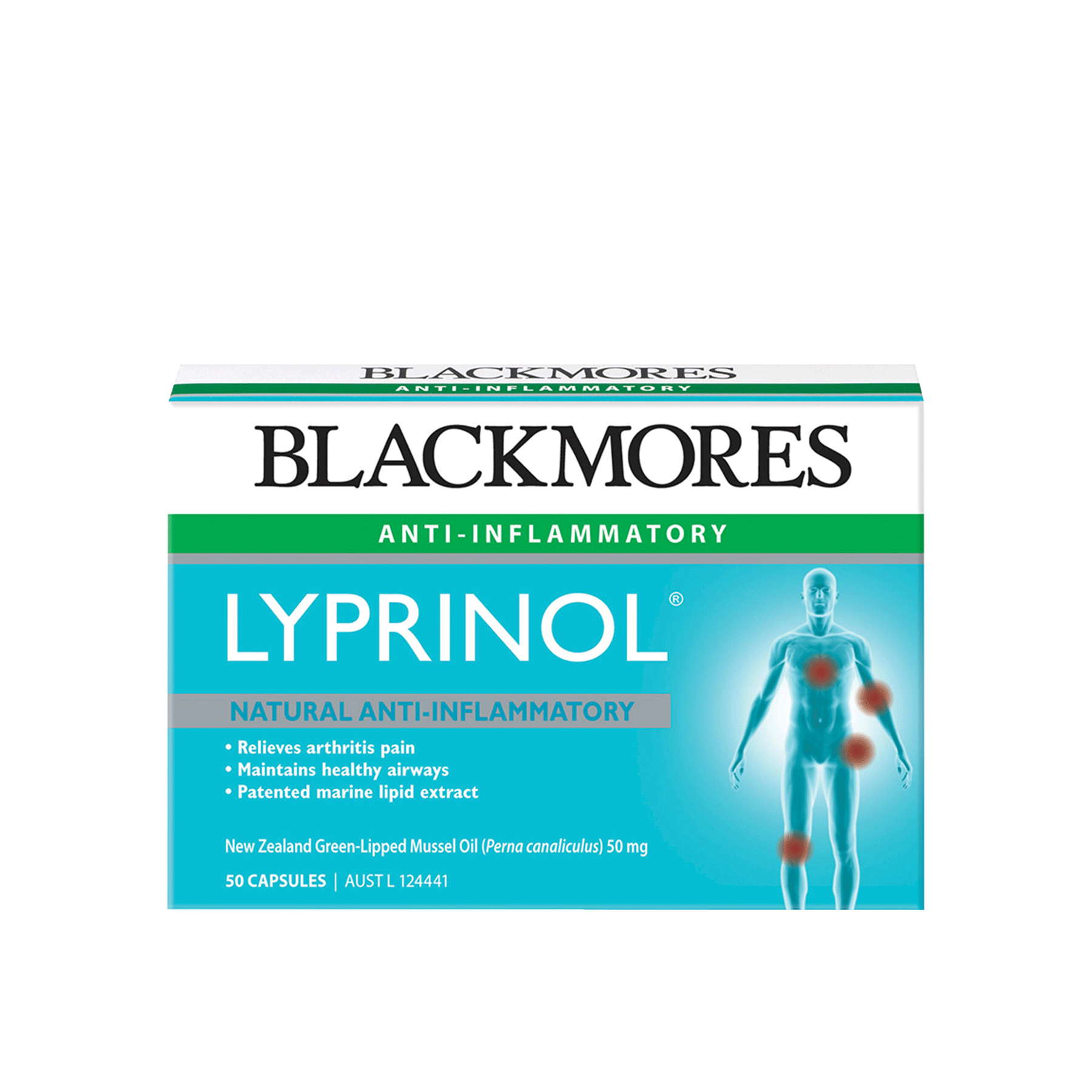 Lyprinol®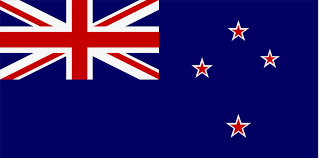 Move with ease. Studies have proven that Lyprinol provides effective relief from joint pain.
Rich in omega 3, Lyprinol is a green lipped mussel oil, which has been studied for its potent anti-inflammatory benefits. Research has shown that Lyprinol provides effective relief from joint pain, and consequently can improve quality of life.
It's Lyprinol's blend of rare marine lipids and unique omega 3s that define it as a key supplement for muscle and joint pain. The additional oils, which are unique to the green lipped mussel, boost its potency, making it more effective at remedying joint pain.
Unlike cod liver oil, Lyprinol is safe for common use, and does not interfere with specific conditions. 
For best results, use consistently over a 2 week period.
OTHER: Marine lipid PCSO-524™ Oil extract(Greenlipped mussel oil) 50 mg -A specialised extract of NZ Perna canaliculus. No added yeast, gluten, wheat, milk derivatives or preservatives. No added artifical colours or sweeteners.
WARN: If symptoms persist see your healthcare professional. This product contains a seafood—derived material. Not recommended for people with seafood allergies. Not recommended for children under 2 years of age or pregnant and breastfeeding women. Store below 25°C in a dry DO NOT USE IF BLISTER SEAL IS BROKEN.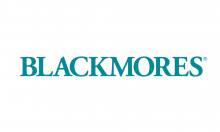 Blackmores is Australia's most trusted supplement brand, dedicated to developing high quality products that showcase the best of natural health.