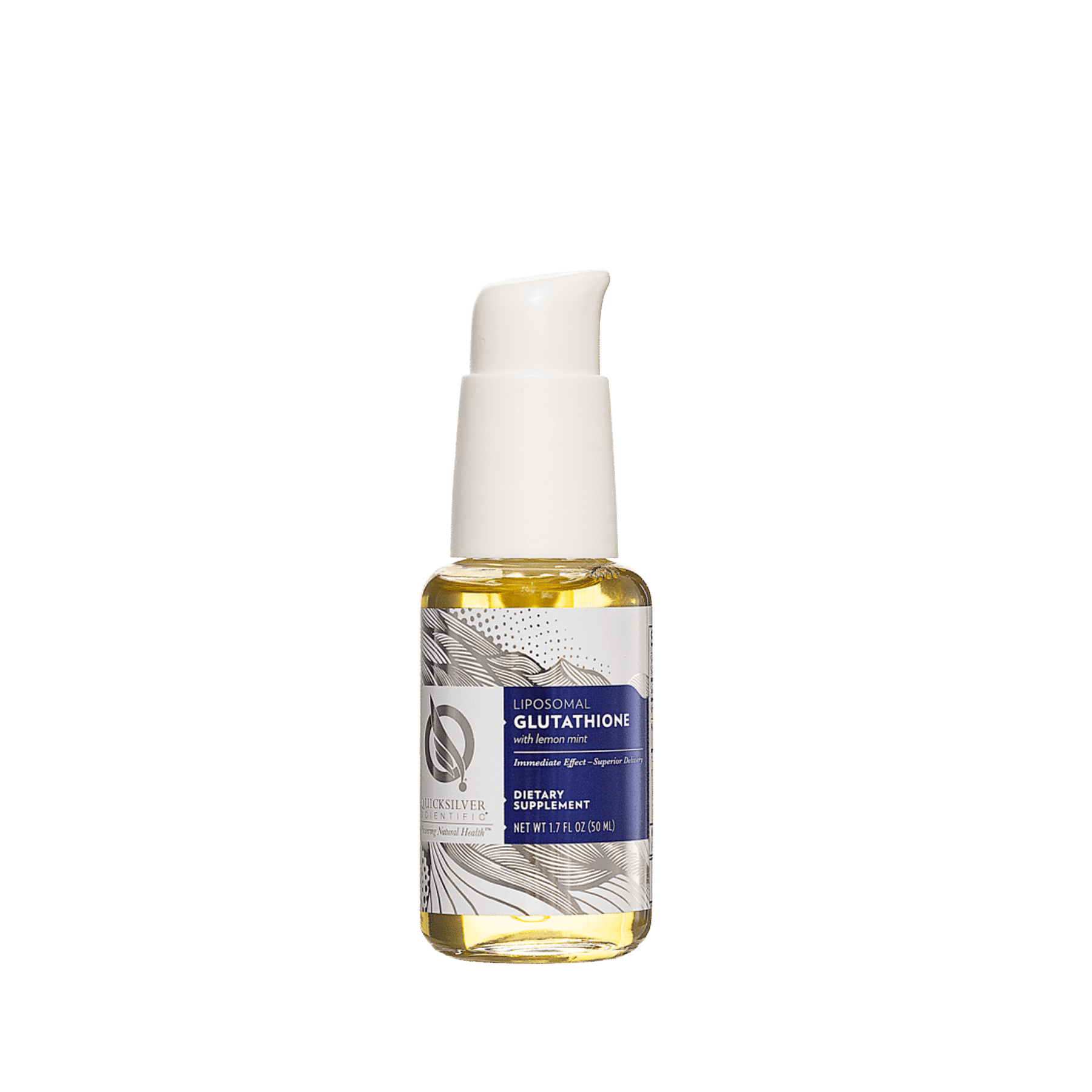 Liposomal Glutathione
| lemon mint flavour

Glutathione, the master detoxifier, essential for removing toxins, but also integral to our immune response and building resilience to colds.
Glutathione, dubbed the master detoxifier, removes up to 50% of daily toxins. It protects the delicate chemistry of our cells and defends against oxidative damage.
This powerful antioxidant has antiviral activity and is integral to our immune system, helping build resilience to colds.
This liposomal format offers excellent bioavailability, protecting glutathione from breakdown in the digestive system. The phospholipids coating each molecule also nourish cell membranes, ensuring proper function, absorption of nutrients and excretion of toxins. This formula is 100 times more effective raising glutathione levels in cells than non-liposomal formulas.
This formula can be applied directly to the inside of the mouth or diluted in liquid. It may also provide relief when applied to cold sores.
Unfortunately we cannot accept returns of this item, due to its temperature control requirements. 
If your item is damaged or lost, please email online@imi.com.hk so that we can help.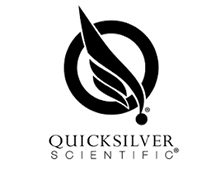 Quicksilver's standout liposomal delivery system optimises bioavailability, ensuring you'll reap the rewards of their top-tier supplements.