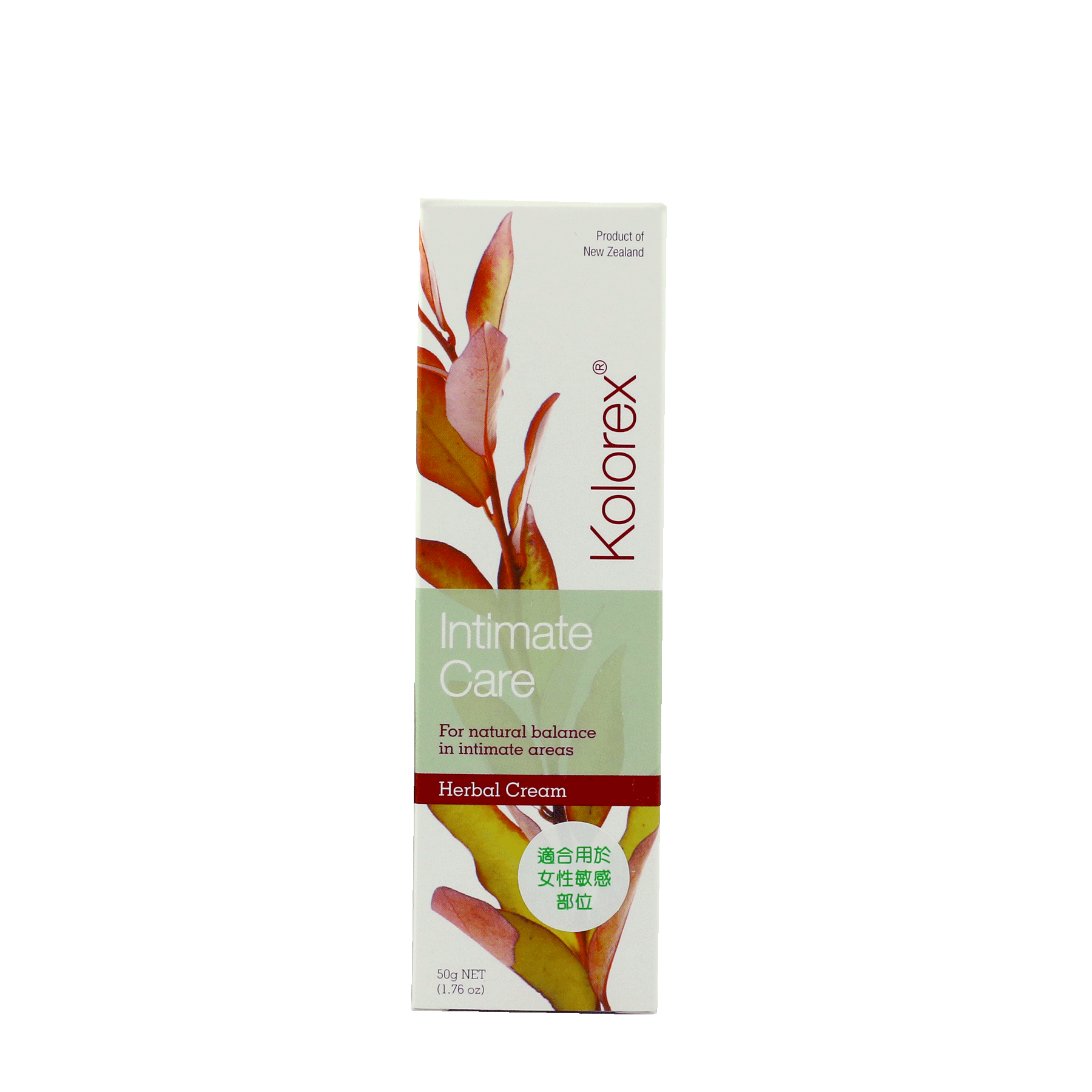 Kolorex® Intimate Care Cream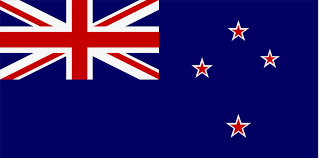 Soothe itching in intimate areas with this effective herbal blend. Suitable for both men and women, this calming cream is here for you when you need it most.
Recommended by doctors around the world, Kolorex can soothe itching in intimate areas.
Added goodness from vitamin E and aloe vera provide soothing moisture to tackle discomfort. The addition of lactic acid helps restore your natural protective pH balance.
Kolorex has been dermatologically tested and is non-irritating and suitable for sensitive skin. Free from synthetic preservatives, mineral oil, synthetic fragrances and parabens.
INGREDIENTS : Water (aqua), Cetyl alcohol Apricot (Prunus armeniaca) kernel oil, Cetearyl alcohol, Ceteareth-20, Tea tree (Melaleuca altemifolia) leaf oil, Pseudowintera colorata + Olea europaea extract, Natural Vitamin E (Tocopherol acetate), Aloe vera (Aloe barbadensis) leaf extract (200:1), Potassium sorbate Lemon tea tree (Leptospermum petersonii leaf oil, Lactic acid
Directions: Apply liberally to the desired area 2-3 times daily. Avoid contact with eyes. The cleansing extracts may cause a brief sensation of warmth upon application.

Kolorex was born when founder Peter Butler was inspired by the antifungal qualities of herb Horopito. His mission? To create natural solutions for common fungal issues.