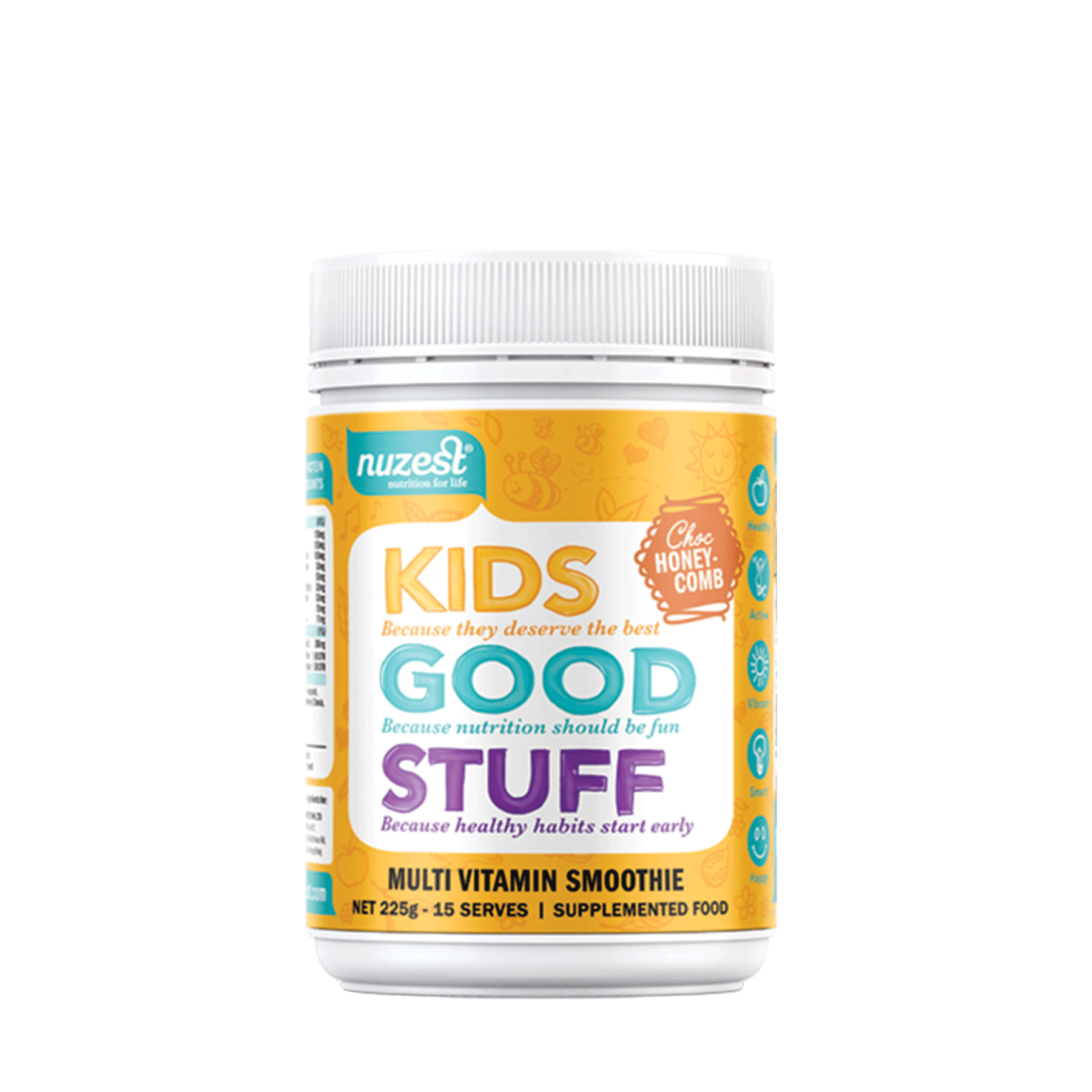 Kids Good Stuff | chocolate honeycomb flavour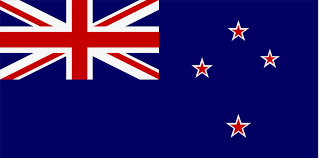 Quality natural ingredients to support your child's development.
Establishing healthy nutrient levels in kids can be hard. Allergies, food intolerances and fussy eating all present hurdles.
Kids Good Stuff ensures children have the nutritional support they need to support the development of their mind and body.
This formula is bursting with quality natural ingredients. It uses the readily-absorbed (active) form of folate, L-5MTHF, rather than synthetic, which 30% of children cannot metabolise. It also provides a dose of vegan vitamin D3, active B12, calcium and iodine.
Each serving of Kids Good Stuff contains 2 billion probiotics, alongside prebiotic apple pectin, to help the healthy bacteria thrive in the gut.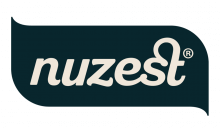 Alongside a team of global leaders, Nuzest created a range of products based on efficacy without compromise, bringing together the best of nutritional science and natural medicine.