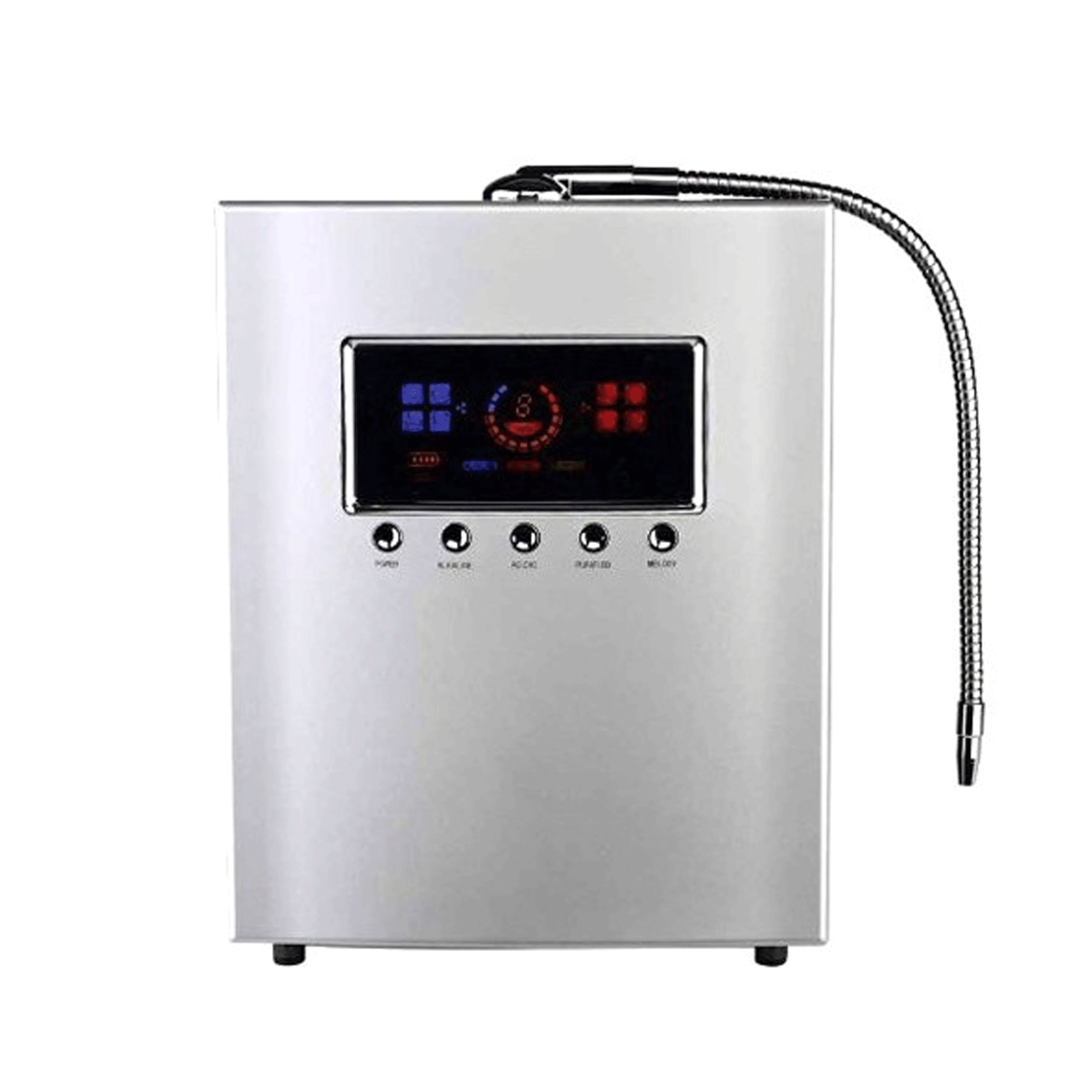 Jupiter Orion Water Ionizer
| JP109

Ensure the water you use is at the optimal pH. The Orion water ionizer gives you the power to adjust the pH levels in your house to 8 different settings at the touch of a button.
Different pH levels are ideal for different uses around your house. Alkaline water is ideal for drinking, while acidic water is best for cleaning skin and watering plants. 
Each system is fitted with a water purification system that distills water with or without changing the pH balance.
The self-cleaning feature means longer filter lives and less manual cleaning. When necessary, cleaning is simple both internally and externally.
Guaranteed to last a lifetime. If anything should go wrong, contact Jupiter to take advantage of their lifetime warranty.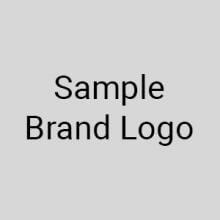 Array