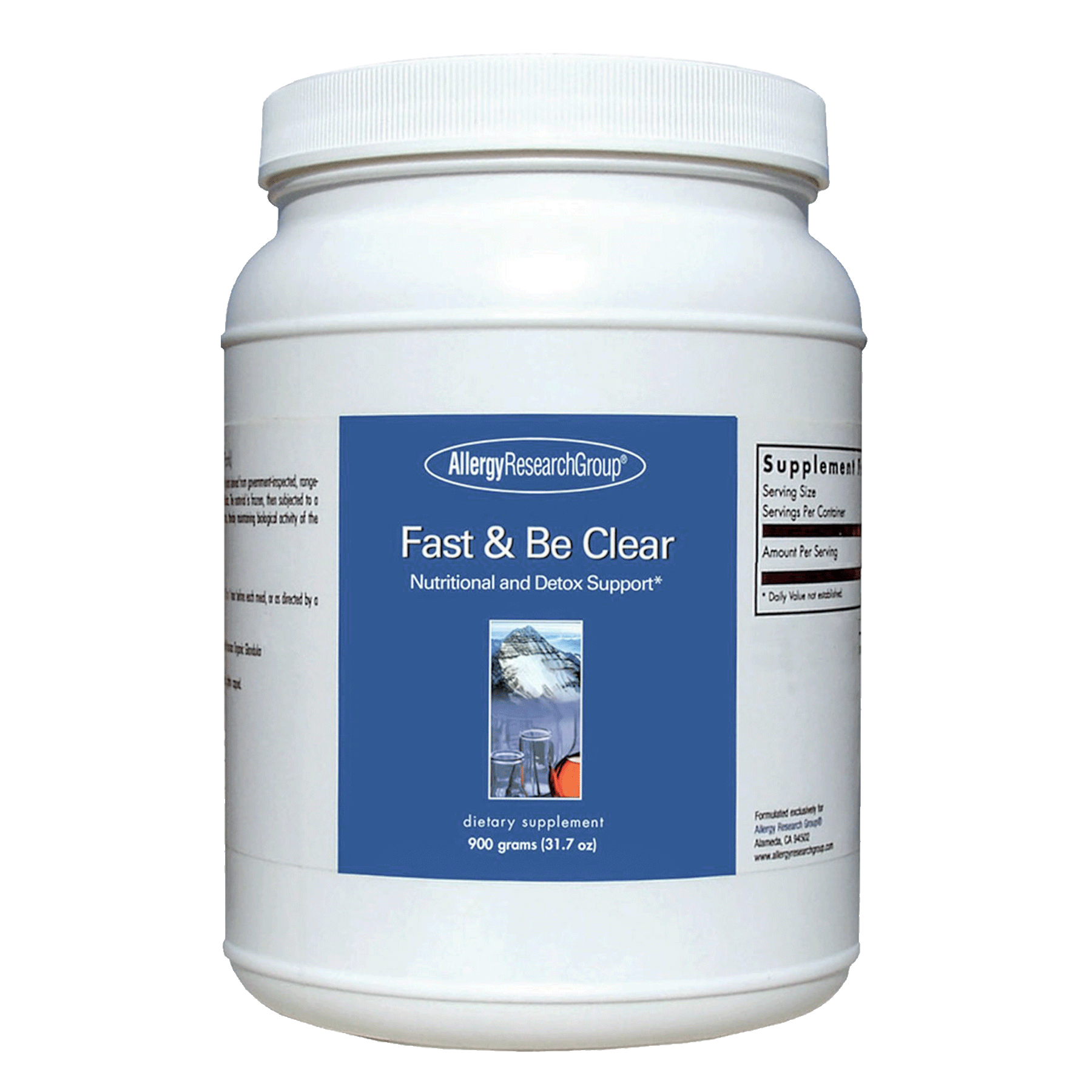 Fast & Be Clear

Fast & Be Clear provides broad spectrum nutritional support for those fasting. This formula features vitamins, minerals, antioxidants and hard-to-find nutrients like D3, NAC and glutathione, to ensure your body is prepared for detox.
Allergy Research Group have formulated this meal replacement powder to be as hypoallergenic as possible, to ensure it supports the process of detoxification, rather than interfering with it- as other, less hypoallergenic products may.
The addition of nutrients like NAC and glutathione boost antioxidant activity, promoting detox and alleviating oxidative stress. Replenishing glutathione levels is essential during fasting, as this process can lead to the depletion of liver glutathione.
Though designed for those fasting, this is an effective and nutritious meal replacement powder and suitable for many purposes.
Vanilla flavour.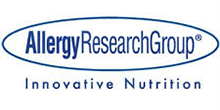 Pure ingredients, strict quality control, and truly hypoallergenic products mark the Allergy Research Group as a key brand in the field of nutritional supplements.