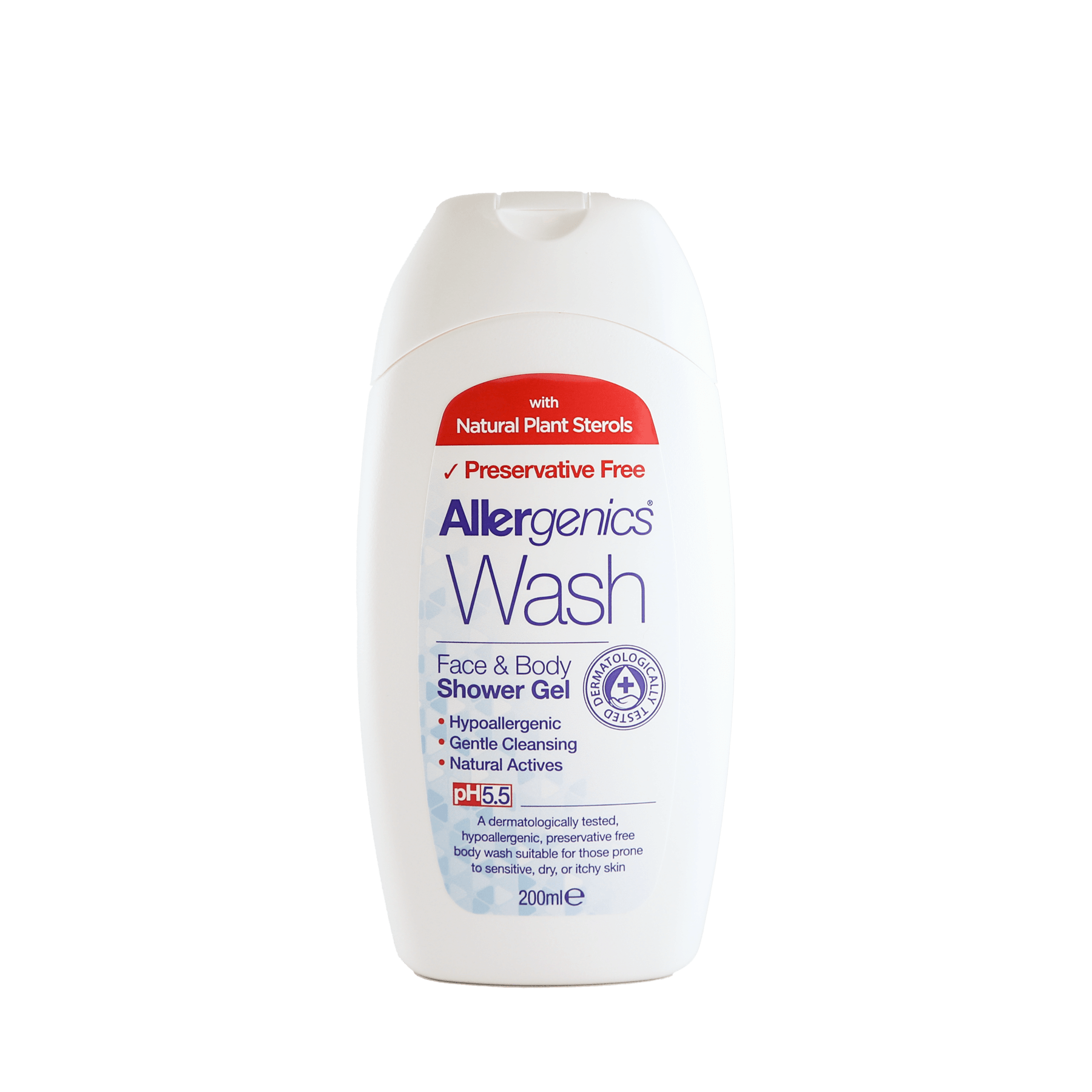 Face and Body Shower Gel

Specially formulated after extensive research and dermatological studies, this shower gel is ideal for those with sensitive skin.
Perfect for those prone to sensitive, dry or itchy skin, this shower gel is a replenishing formula free from SLS, parabens and lanolin.
The Optima Allergenics range contains naturally sourced, hypoallergenic ingredients in formulations which are non-greasy, easy to apply and work quickly to lock in moisture.
Ideal for people with eczema and easily-irritated skin, the Allergenics range contains ingredients at the optimal pH to nourish and maintain your skin's acid mantle. Dermatologically tested to support sensitive skin.