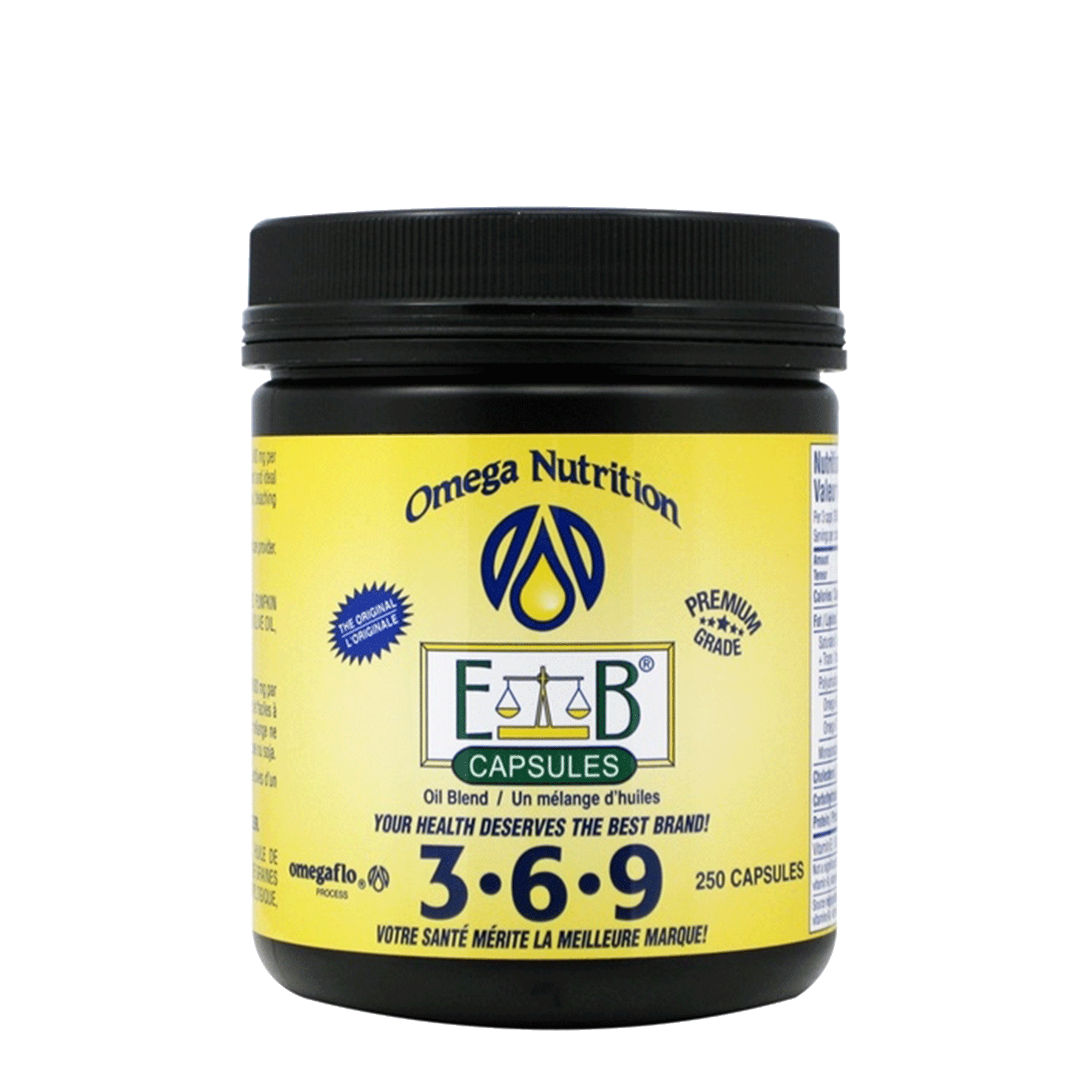 Essential Balance® 3-6-9

A vegetarian fusion of all three omega oils. Provided in their optimal ratio, for more potent health benefits.
This specially formulated blend of organic oils provides the optimal 1:1 ratio of omegas 3 and 6. A vegetarian formula, ideal for those who don't eat fish. Extra virgin olive oil, pumpkin and flaxseed oil offer benefits from the full spectrum of omegas 3, 6 and 9.
This supplement can help hydrate dry skin, improving complexion after only a few weeks.
Flaxseed oil can also boost your cardiovascular and joint health.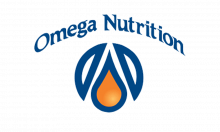 Omega Nutrition specialise in bringing you organic oils of the highest quality.
Their products are fresh, unrefined and packaged in materials which protects the nutritional value of their oils. Their proprietary omegaflo® process protects essential fatty acids from destructive agents like light, heat and oxygen. For fresh oils rich in flavour and nutrients, turn to Omega Nutrition.