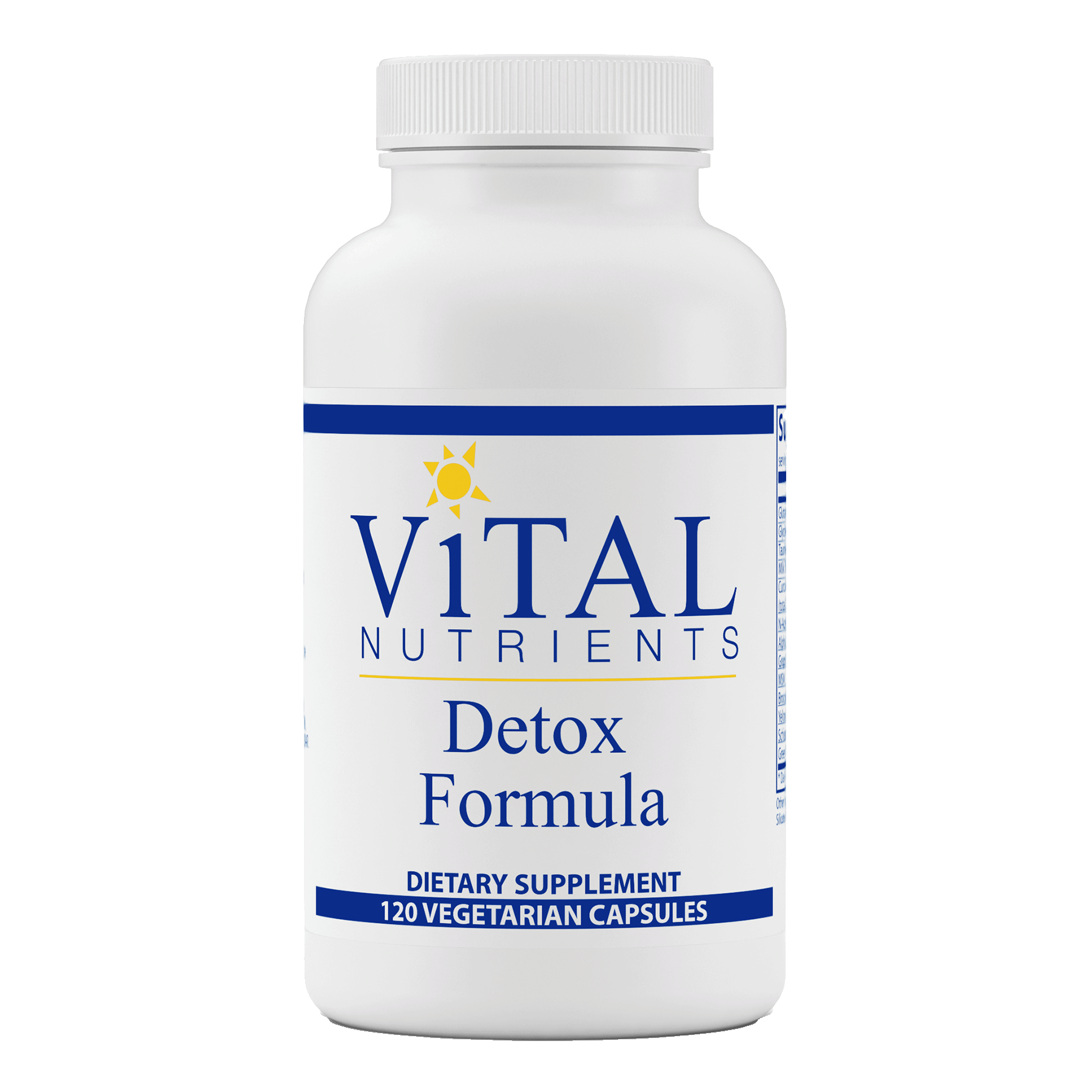 Detox Formula

Revitalise liver health and support natural detoxification.
A unique blend of herbs, nutrients and amino acids, designed to support natural detoxification processes.
By uniting powerful antioxidant NAC, with milk thistle extract and lipoic acid, Vital Nutrients optimise healthy liver function.
The addition of glutamine and glycine (precursors to glutathione, the master antioxidant) further reinforces the detoxifying qualities of this supplement.
The antioxidants in this formula can also support healthy immune function.
serving size:2 veg capsules
servings per container:60
 
amt. per serving
%DV
Glutamine
250mg
*
Glycine
250mg
*
Taurine
250mg
*
MilkThistle Seed Extract
200mg
*
Curcuma longa Rhizome Extract(total Curcuminoids min 85-90% by HPLC)
100mg
*
N-Acetyl Cysteine
100mg
*
Alpha Lipoic Acid
100mg
*
Grape Seed Extract
50mg
*
MSM
50mg
*
Broccoli Sprout Powder
50mg
*
Yellow Dock Root
50mg
*
Schisandra Berry Extract
50mg
*
Green Tea Leaf Extract 80% Catechins
25mg
*
*Daily Value not established
OTHER: Vegetable Cellulose Capsule, Magnesium Silicate, Ascorbyl Palmitate, and Silica.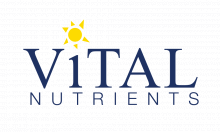 Vital Nutrients thoroughly interrogate their products' integrity, testing for DNA accuracy, so you can be sure that their products really do contain what their ingredients labels claim. Their hypoallergenic range is also rigorously tested for pesticide residues and microbial contaminants. All products are tested by a third party in order to ensure purity, potency and dosage accuracy.