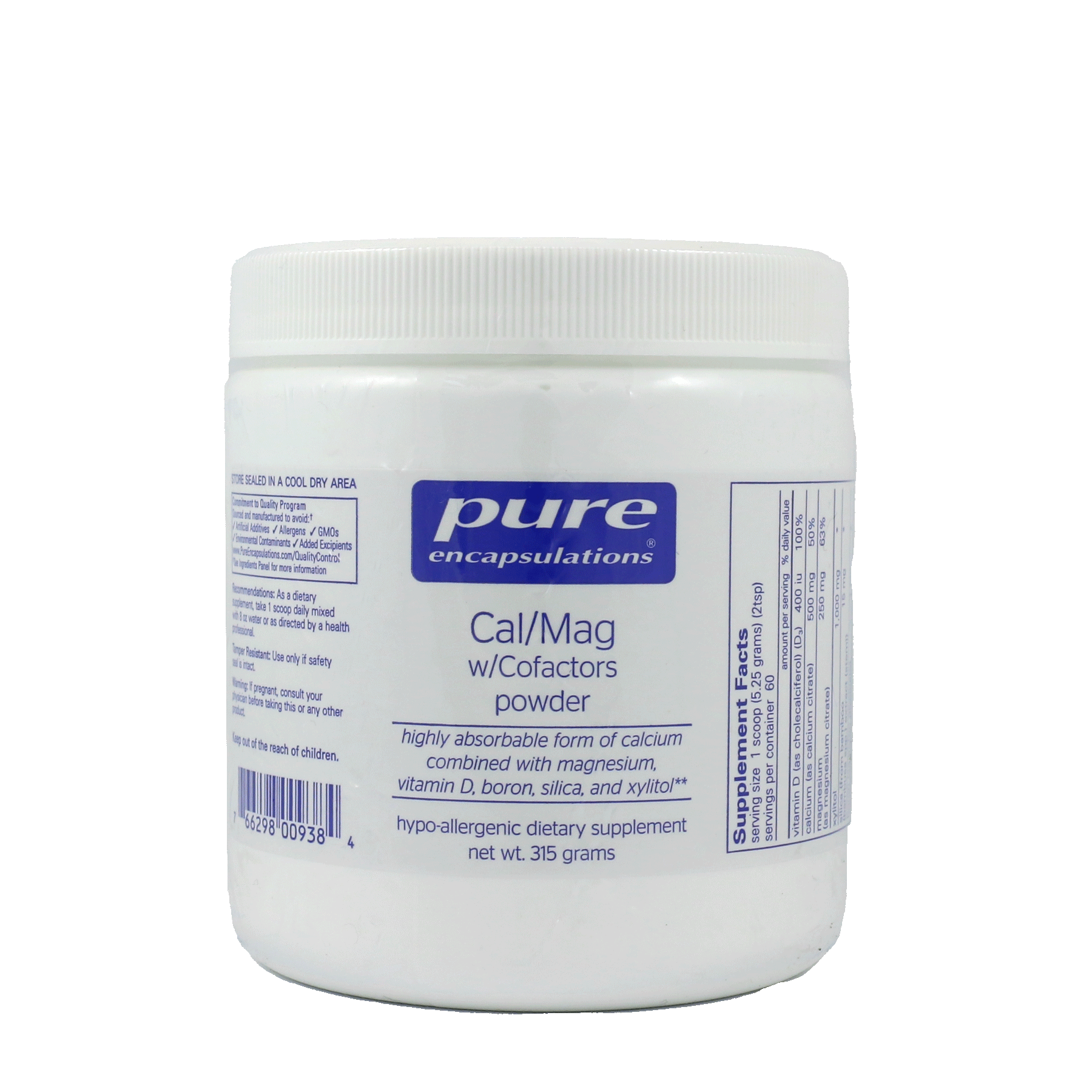 Calcium & Magnesium with Cofactors

More powerful than just calcium alone, this supplement is a synergistic blend of ingredients designed to optimise your bone health.
Though crucial for healthy bones, calcium alone is not enough. The addition of magnesium to this formula keeps calcium moving freely in the blood, alleviating the negative impact calcium can have when taken alone.
Magnesium and calcium are both essential minerals for maintaining healthy bone metabolism and mineralisation.
The addition of vitamin D3 to this formula assists the absorption of calcium and phosphorus, which are both crucial nutrients for building and maintaining bone health. Boron and xylitol also help promote the absorption of calcium, while silica supports bone and collagen formation.
Magnesium can also have profound benefits to your emotional wellbeing. Low levels of magnesium are associated with increased anxiety and depressed mood. This supplement is best taken before bed, so you can enjoy a more restful sleep.
serving size 1 scoop (5.25 grams)(2tsp)
servings per container 60
 
amount per serving
% daily value
Vitamin D(as cholecalciferol)(D3)
400IU
100%
calcium(as calcium citrate)
500mg
50%
magnesium( as magnesium citrate)
250mg
63%
xylitol
1,000mg
*
silica(from bamboo bambusa spp.) extract(stem))
15mg
*
boron(as boron glycinate)
1 mg
*
*Daily value not established
OTHER: natural lemon-lime flavor, luo han guo(momordica grosvenorii) extract(fruit)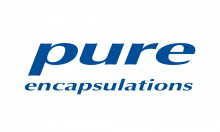 Free from unnecessary fillers, and bulking agents, Pure Encapsulations puts the focus on premium ingredients, and formulas backed by scientific research.