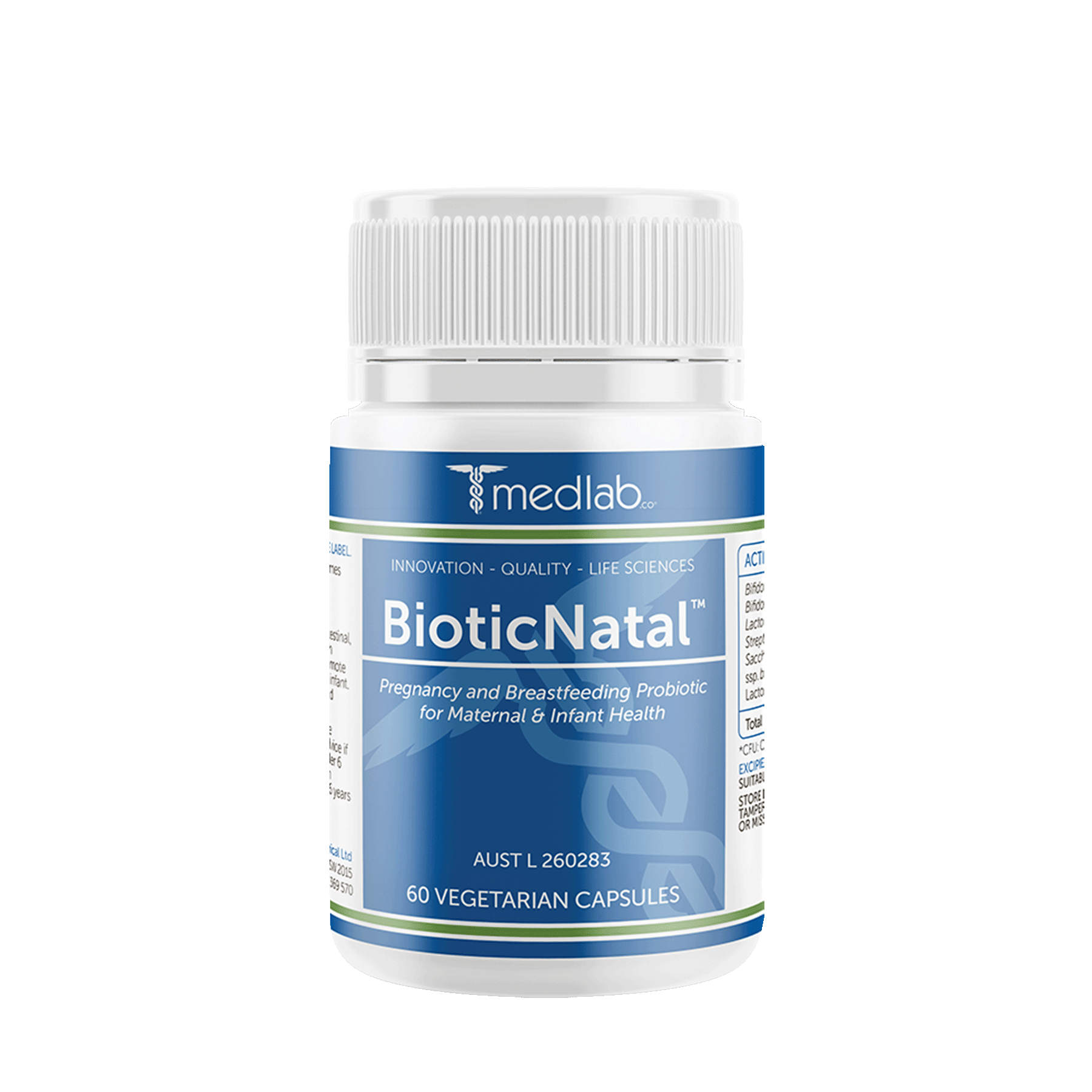 BioticNatal™

Nourish your and your baby's digestive health with one dose of probiotics. BioticNatal develops your baby's immunity while establishing colonies of good bacteria in their gut.
This probiotic doesn't just benefit you as the mother, BioticNatal is scientifically formulated to ensure that the good bacteria in this supplement also show up in your breast milk, ensuring your baby is nourished too.
Multiple strains offer broader protection and benefits for both you and your baby. Good bacteria in the gut helps promote better digestion, while fortifying both your immune systems.
The antiviral and antimicrobial properties of probiotic strain lactoferrin are passed on to your baby, strengthening their immunity further.
For broad spectrum support for you and your baby, turn to BioticNatal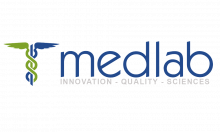 Medlab use innovative technology in order to produce only the most bioavailable and therapeutic products. Their medicines are designed to target health by addressing the root cause of the problem, rather than simply the symptoms.
Their researchers work tirelessly to bring you the best, most therapeutic and bioavailable supplements possible.