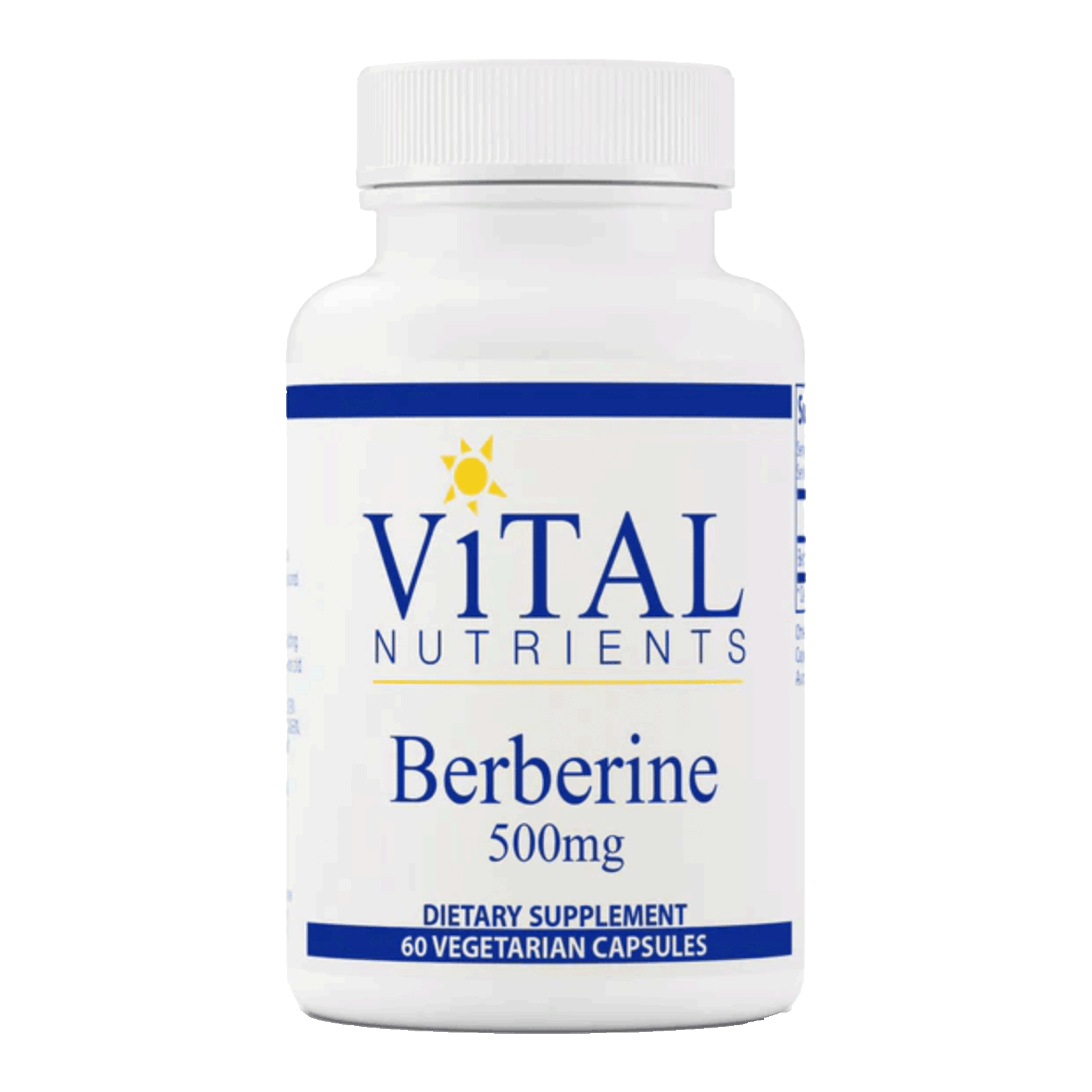 Berberine

Each capsule delivers 500mg of antioxidant rich berberine, to nourish digestion and promote healthy bowel movements, while providing anti-aging benefits for better skin health, reducing the appearance of fine lines and wrinkles.
Traditionally used in Chinese medicine, Berberine is a natural plant extract with antioxidant and anti-inflammatory benefits. It's these qualities that make it a powerful supplement for supporting anti-aging, as it helps reduce the effects of oxidative damage and inflammation, two key factors for aging.
When glucose in the blood is too high, it can lead to cell death and premature aging. Berberine may help stabilise blood sugar levels,* slowing the aging process.
Berberine is a natural antimicrobial, which helps improve the diversity of good bacteria in the gut while reducing the numbers of bad bacteria. This improves immunity, mood and skin health.
By supporting a healthier gut microbiome, berberine supports healthy levels of feelgood neurotransmitters like GABA, which are made in the gut. Studies show this nutrient can help reduce symptoms of anxiety and depression.
Strong evidence shows that berberine is a powerful nutrient for supporting weight loss as it helps inhibit and regulate the growth of fat cells.
Berberine also supports heart health, and can help stabilise cholesterol.*
*This product is not registered under the Pharmacy and Poisons Ordinance or the Chinese Medicine Ordinance. Any claim made for it has not been subject to evaluation for registration. This product is not intended to diagnose, treat or prevent any disease.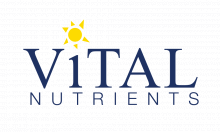 Vital Nutrients thoroughly interrogate their products' integrity, testing for DNA accuracy, so you can be sure that their products really do contain what their ingredients labels claim. Their hypoallergenic range is also rigorously tested for pesticide residues and microbial contaminants. All products are tested by a third party in order to ensure purity, potency and dosage accuracy.